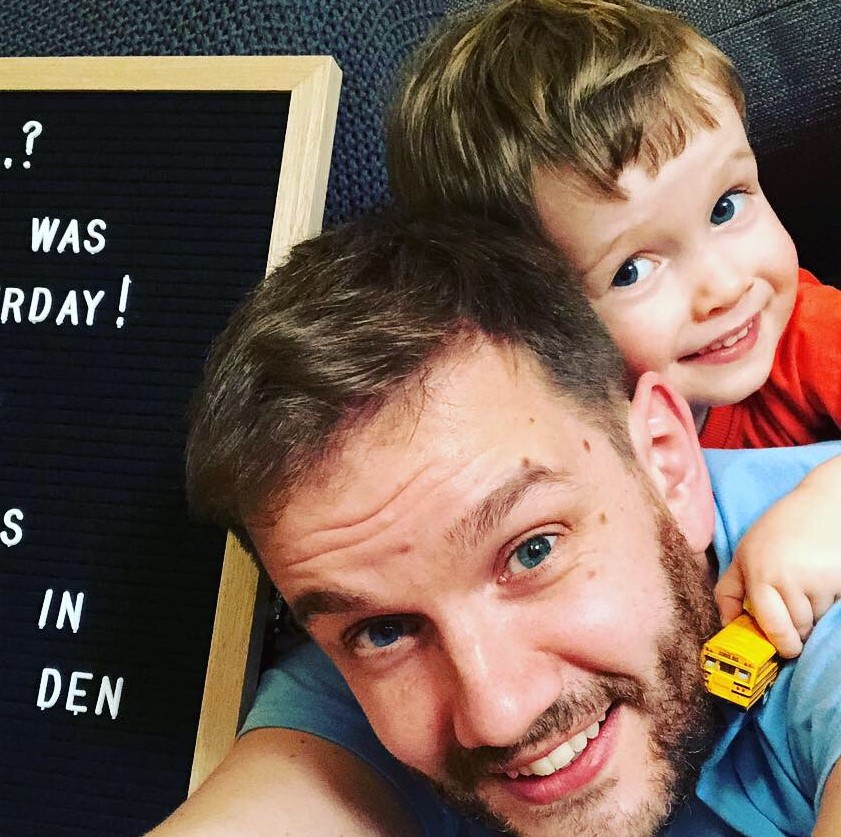 The Neu Dad (Mike) moved from Edinburgh to London with his wife in 2015 and they had their amazing little boy Marley the following summer.
Originally, The Neu Dad blog was created as a way of sharing experiences of early fatherhood with friends and family.
But the blog provides the opportunity to write about pretty much anything – all through the perspective of a modern dad.
Telling stories about experiences, new things, products, places, people, music, TV and anything else you might be interested in reading.
The Neu Dad will also be starting a brand new show on Riverside Radio starting May 2019, so keep your ears open for that!
Now, head over to the blog and see what's been happening in the world of The Neu Dad!
Contact The Neu Dad
I love hearing from people so if you would like to contact me to review a product, or cover a local event in SW London, or if you're interested in advertising (or just want to say hello) then please get in touch.
I'm also interested in guest posts and/or sponsored posts so long as they are in some way related to parenting, family or being a dad (this can include beer!)
Email theneudad@gmail.com
Twitter @theneudad
Instagram @theneudad
Facebook @theneudad
Pinterest @theneudad