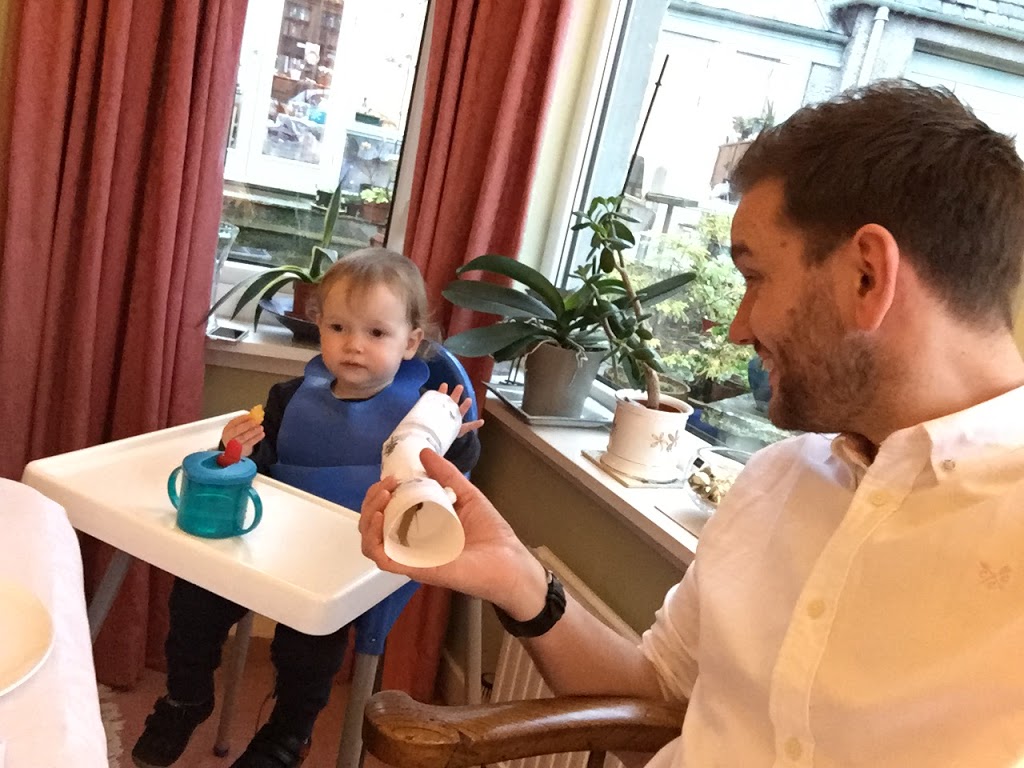 Happy New Year!
We spent our family Christmas up in Edinburgh this year, as we normally do. A week-long trip that flew by in a flash of family and friend visits, with a ton of food and drink (and Brussels Sprouts) thrown in.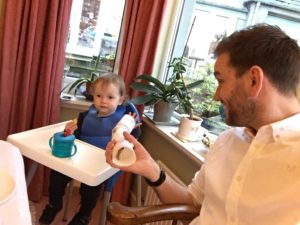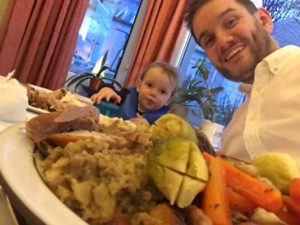 No White Christmas this year, sadly. But a beautiful White Boxing Day.

And who says the sun never shines in Scotland? We had to cancel a trip to see Marley's Great-Grandmother because we were being dazzled and driving was impossible.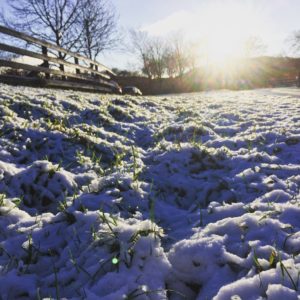 Marley's understanding of Christmas (thus far) only stretches about as far as ripping a bit of wrapping paper when instructed….and then trying to repair the damage afterwards. But he was fairly delighted with a little toy car he "received".

Daddy decided to pack the little toy car up in Marley's gift bag on Christmas, before finding out later the little toy car was actually intended to go to one of Marley's cousins, instead. Whoops! (Daddy also managed to accidentally pack up the remote for his Mother-in-law's TV, too, much to Mother-in-law's dismay).

Still, Marley enjoyed receiving his gifts – so many that we couldn't bring them all back on the plane with us.

At least we could squeeze Thomas in.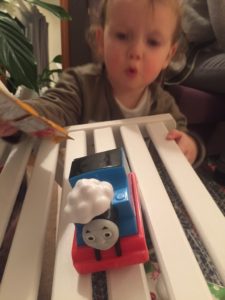 We returned to London for a very relaxing and subdued New Year's Eve with a Gin and Tonic and a bit of Jools Holland. Marley was in bed, of course, but we enjoyed it.

And now that we no longer live in Scotland, no more Jackie Bird – thank God!!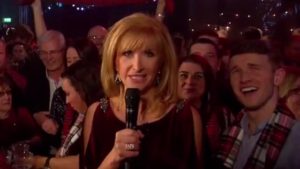 We brought in the New Year watching the fireworks live from London on the TV. You know you're getting old when you watch the New Year's fireworks, and instead of thinking: "I wish we were there" you are thinking: "imagine having to get home in the cold after this!".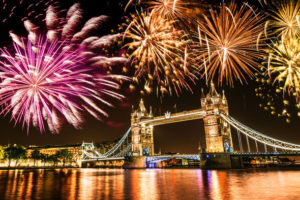 So on to 2018, with our (now fully walking!) little man. I wonder if he's got any big plans for the New Year?

I haven't really made any resolutions this year myself. Apart from finding out how to make millions out of Bitcoin, or Ripple, or Ethereum, or whichever Cryptocurrency I don't yet know about that can make me millions.

And reading. I have to try and get through at least some of the 25+ books I've bought and so far not read in the last year.

Oh, and a new job. Must get a new job.

Happy New Year!