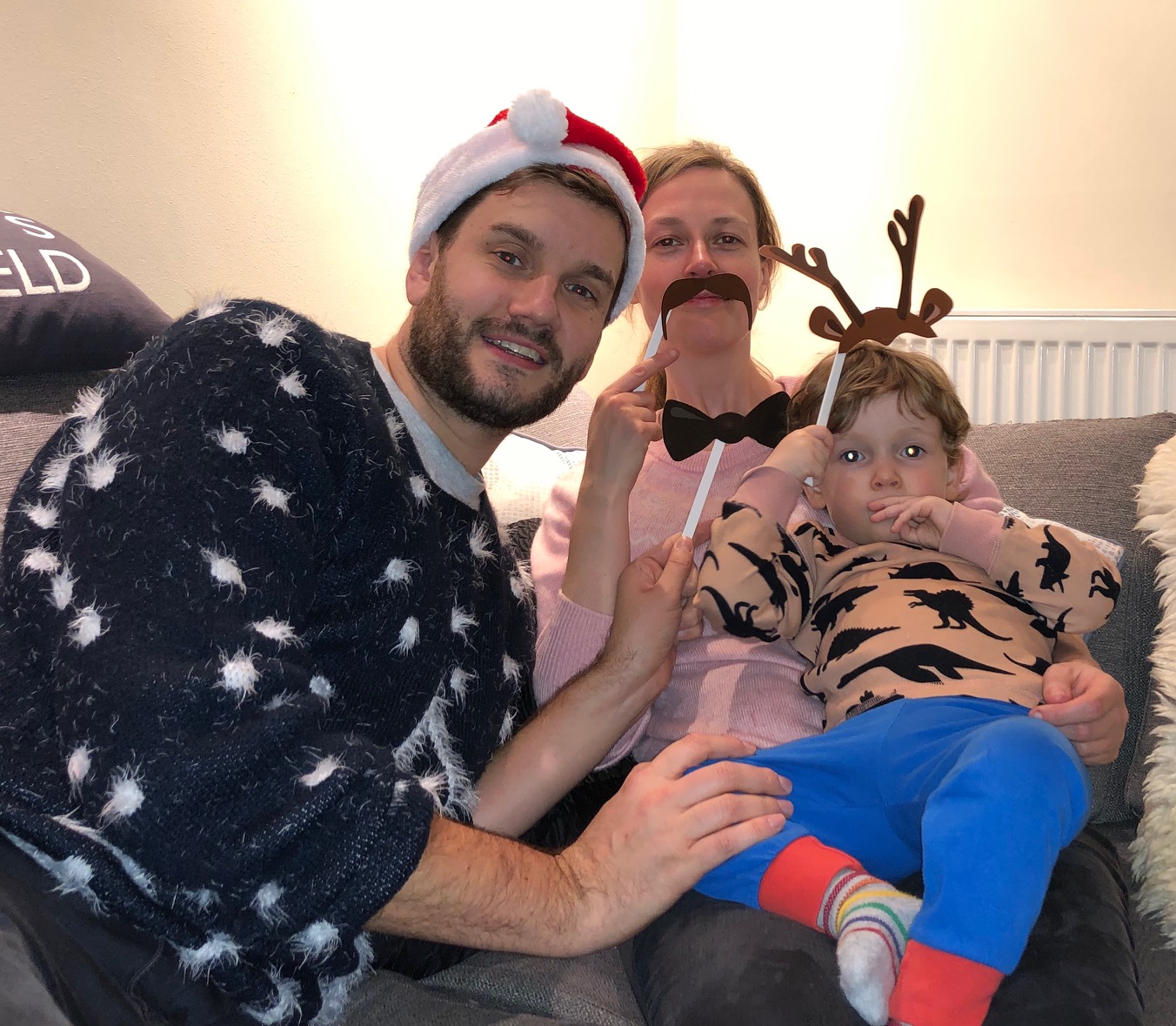 It's Chriiiiiisttmaaaaasssss!
I've shut the work laptop for the last time this year!
The tree is up, the presents are bought (I hope….oh God, I really hope they're all bought….) and we're finally ready for our family Christmas up in Edinburgh.
Family Christmas
We've actually already had our first 'Christmas Day' for just the three of us (plus the cat) here in London, but now we head north to spend it with the rest of the clan(s).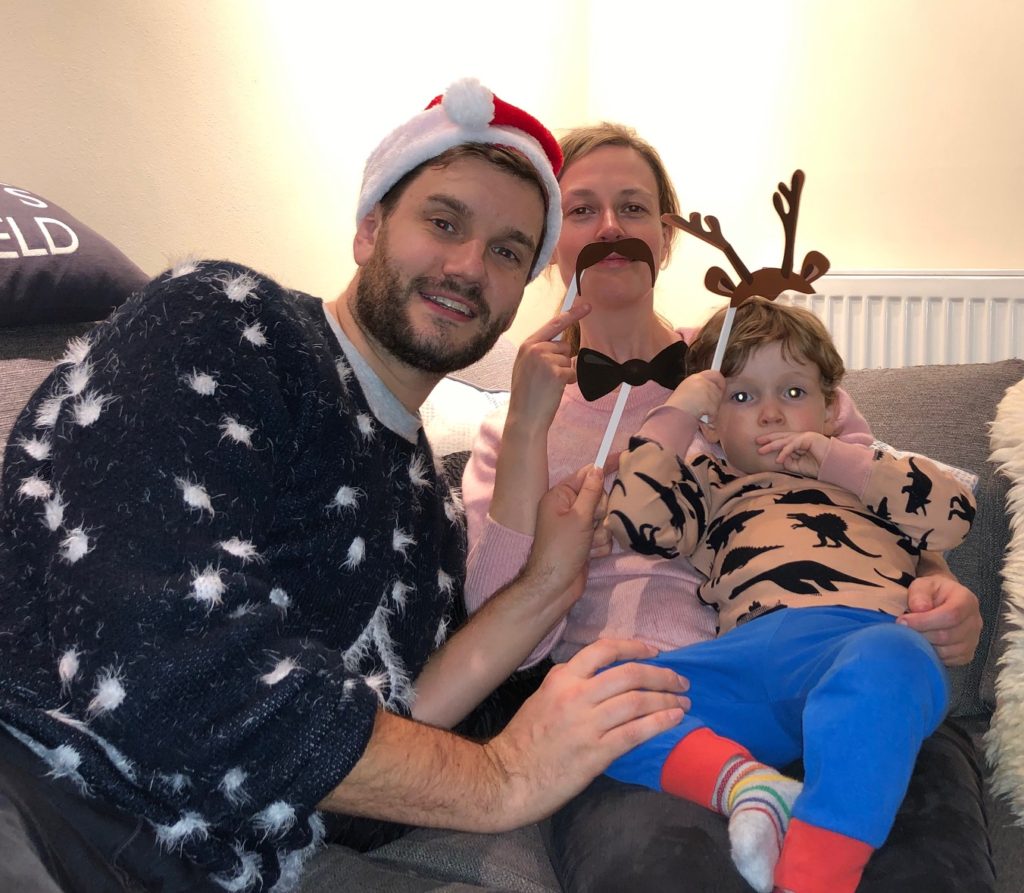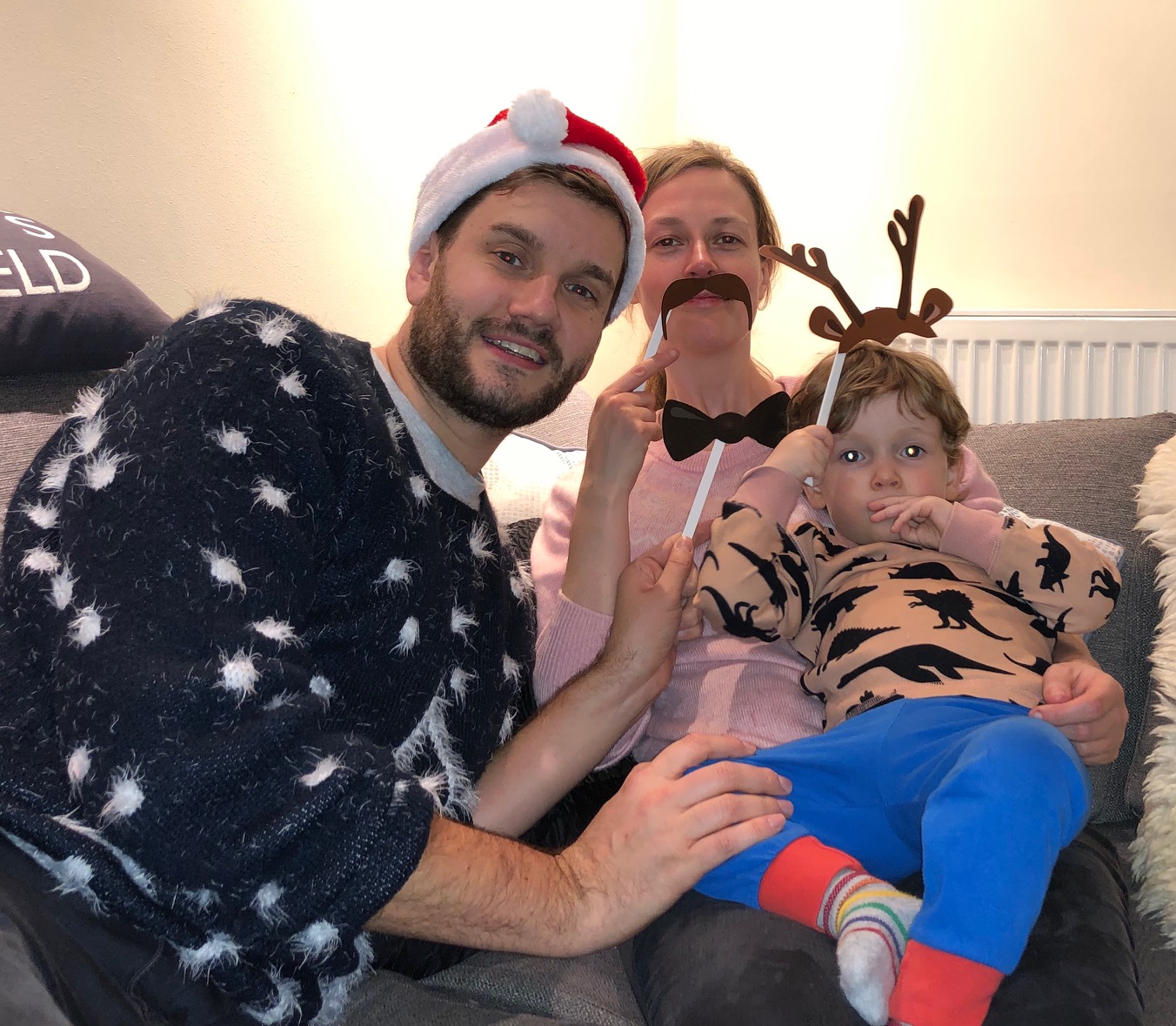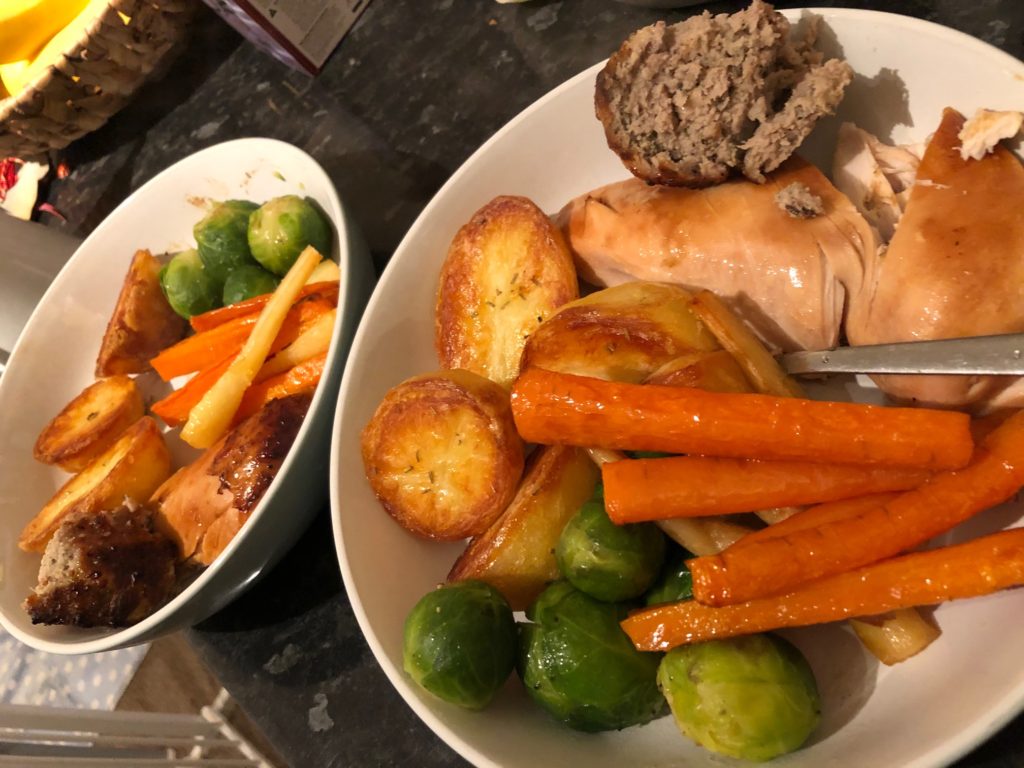 It will be especially nice for Marley this year, since it's the first time he has really understood what it's all about (well, not Jesus and stuff – I mean seeing family, eating lots, having a visit from Santa and getting his hand on some "PRESENTS!!")
And if he's anything like me, he will absolutely LOVE Christmas.
I enjoy it so much that I've organised a Christmas Pub Crawl every year since we moved to London, which has got bigger and bigger each year. This time out, more than 20 of us kicked off the silly season at six different pubs in Camden and, as you can see, we enjoyed ourselves.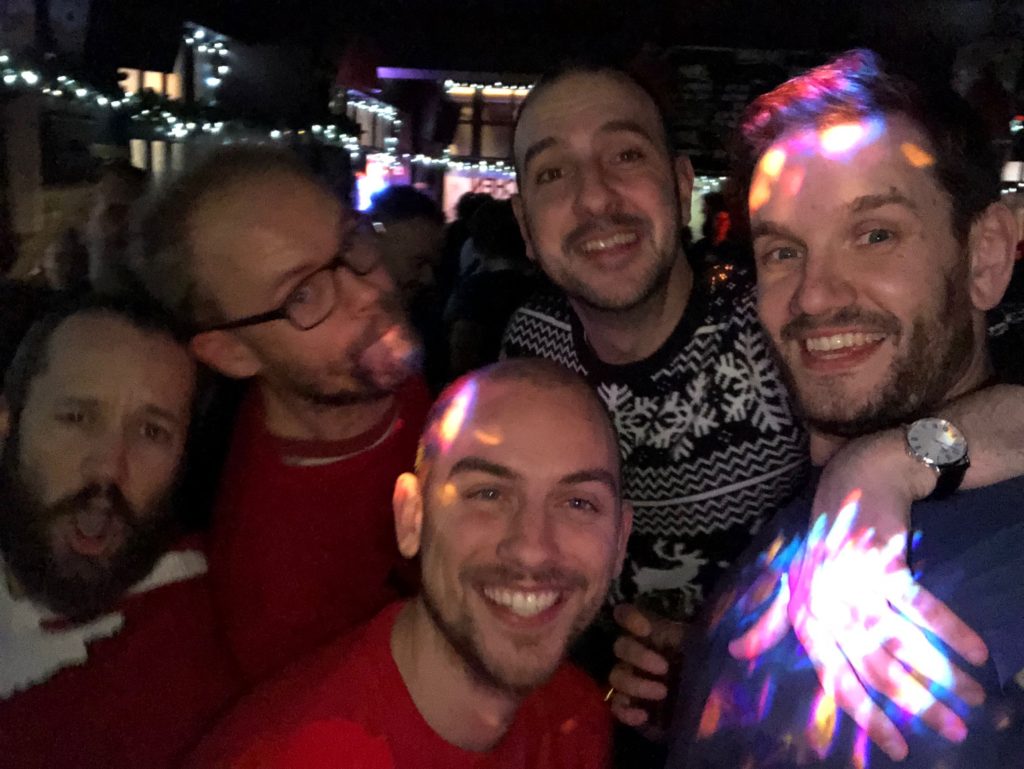 5k Challenge
As some of you may know, I've been doing a running challenge (5k every day in December) and I have to admit the one after the Pub Crawl was the toughest so far…..including the one the morning after a vomiting bug.
Today is Day 20, so I've now passed the 100k mark, and as much as I hate running, at least i'm working off some of the Christmas calories…..which are mounting up, day on day; today's Beef Wellington and Rum Baba lunch with the Lady Wimbledon team being a prime example!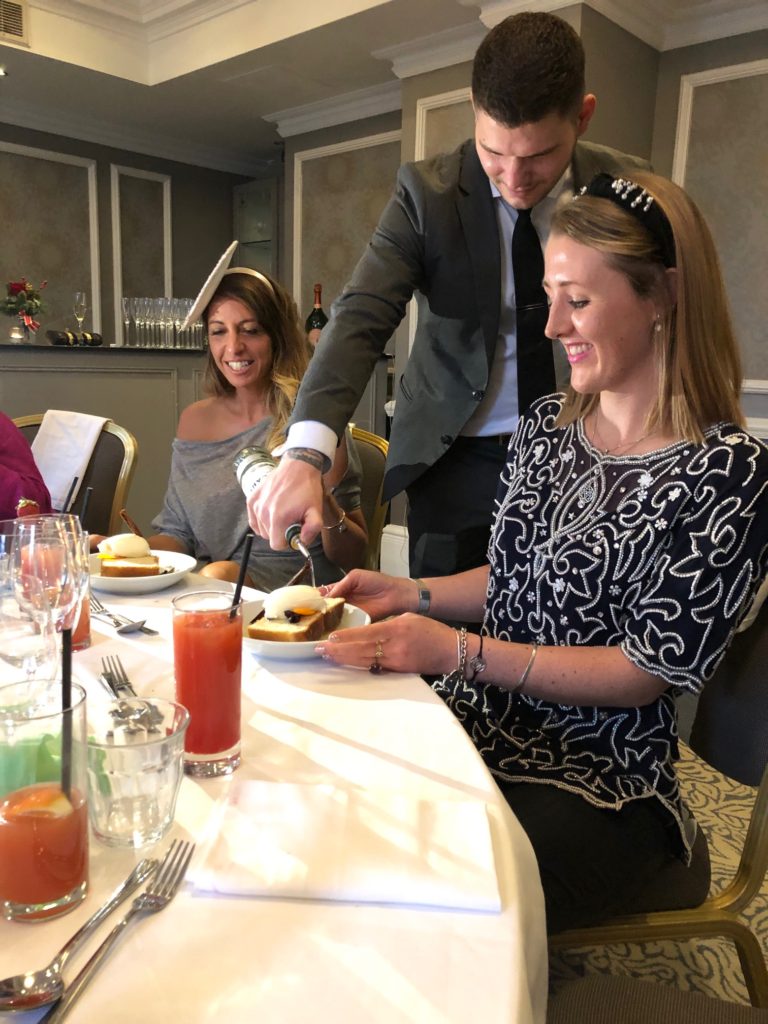 So work's finished, all we need now is to pack our bags and jump on a 'choo-choo train' to Edinburgh.
Well, I need to empty my suitcase from our last trip first. As you can see, that was in SEPTEMBER.
I really hope my Mum isn't reading this…..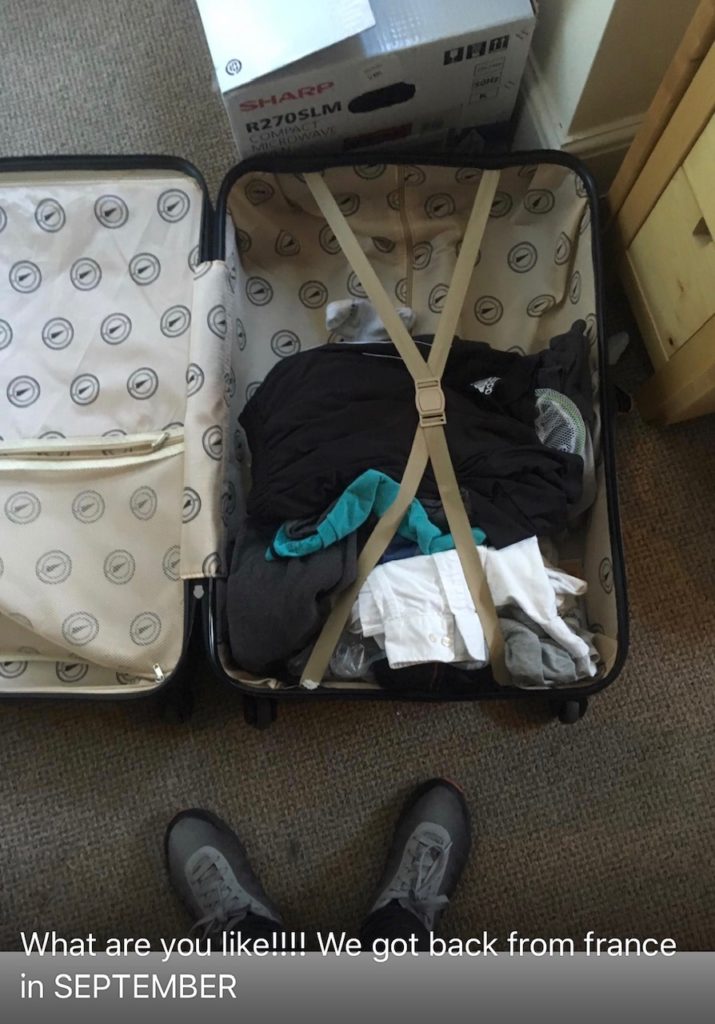 Merry Christmas everyone!!!