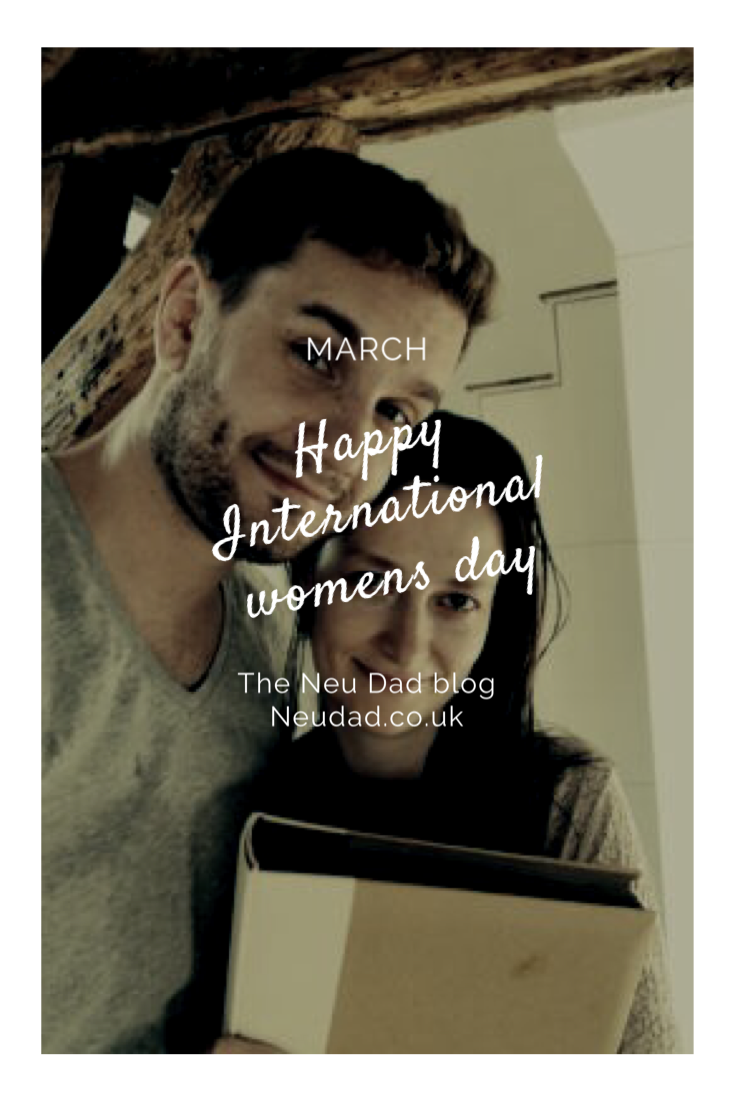 Happy International Women's Day!
Marley and I are two incredibly lucky men.
We have a wife/mum who not only never, ever stops doing things for us and looking after us – sometimes me more so than Marley! – but she also showers us with love 24/7, seven days a week.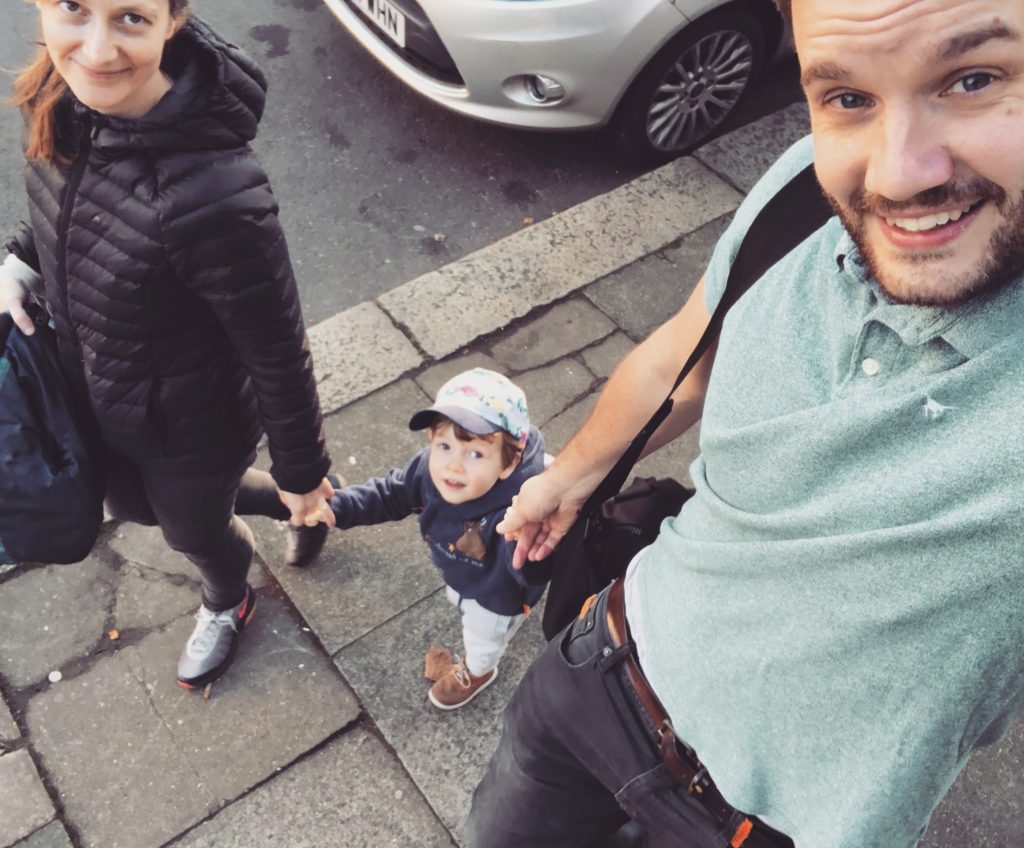 Watching her prepare Marley for World Book Day yesterday was just another reminder (in a gigantic list of reminders!) of the lengths she goes to for us – without fuss – and sometimes, if i'm dangerously honest, without me even realising until it's done.
She does so much!
So while I rushed around the house in the morning like a headless chicken, frantically turning it over in a mad search for my missing gym gear and a pair of matching shoes, there she was…..calmly placing a pair of armbands and an inflatable rubber ring (that she had bought in advance) on our grinning son.
Eric Makes A Splash
She was dressing him up as Eric, the panda from his favourite book; Eric Makes A Splash and he was so happy with her.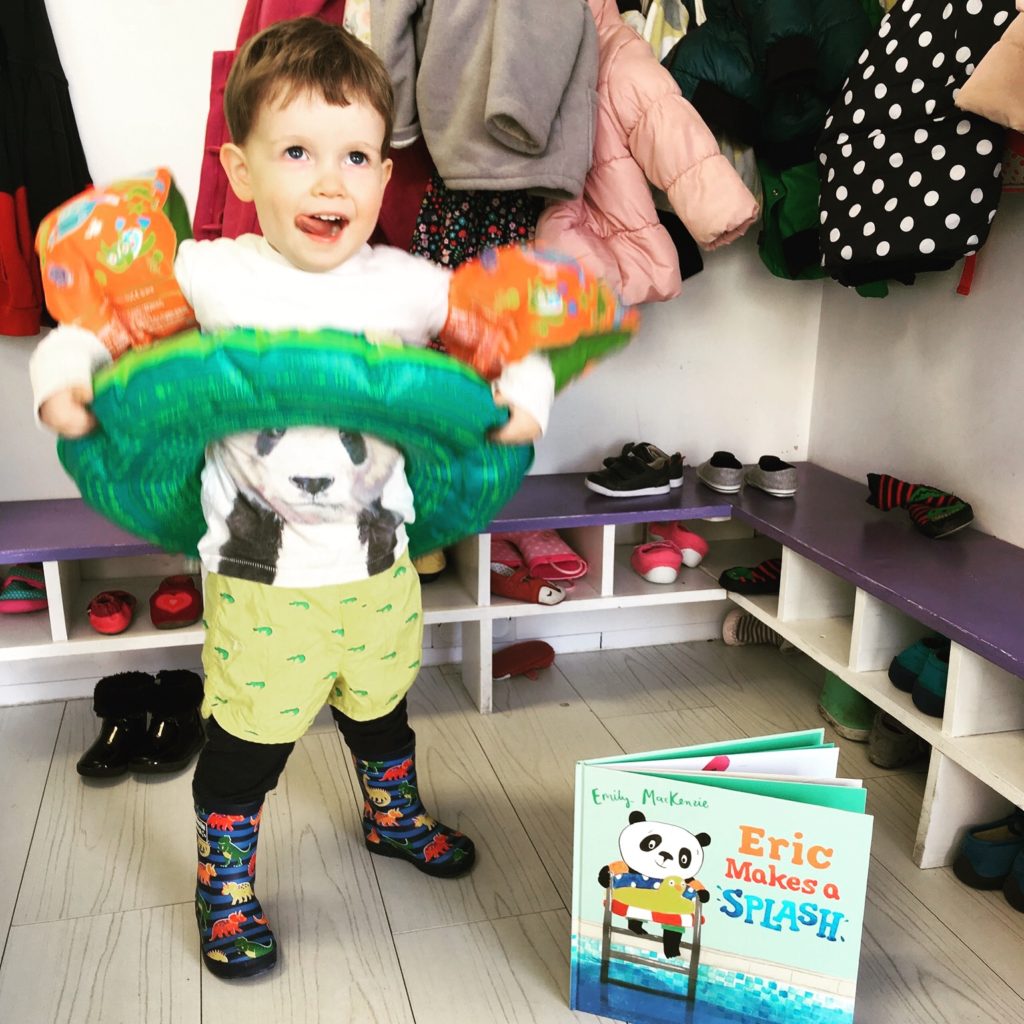 It's a lovely short story about a worried panda, afraid of trying new things. But his friend, Flora (a rabbit, obvs) helps him to get over it and he ends up swimming and doing a whole bunch of other things that he'd always thought were too scary.
It's great as a bedtime story but it's also proving to be a very handy resource for planting a little seed in Marley's head that he doesn't need to worry about things.
And that's in no small part because his Mummy is always there for him – and for me – and we are unbelievably happy about that.
International Women's Day
So today, on International Women's Day, it feels appropriate to take a moment to acknowledge, appreciate and celebrate my wife…..as well as my Mum, my mother-in-law(s) – yes, I have two of them – my boss, my former boss, my former boss before that, and the hundreds of other amazing women we know, or have known.
We are very lucky to have you!