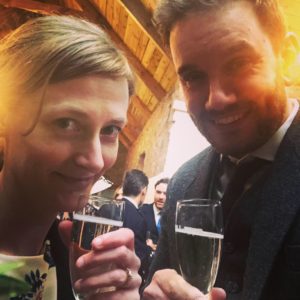 A night away
We were up in Scotland at the weekend for a wedding (congratulations Lauri & Michael!) in a beautiful – if a little misty – pretty little spot in the East Neuk of Fife.
This particular wedding took on added significance to us as it was the first time we've ever stayed overnight away from Marley.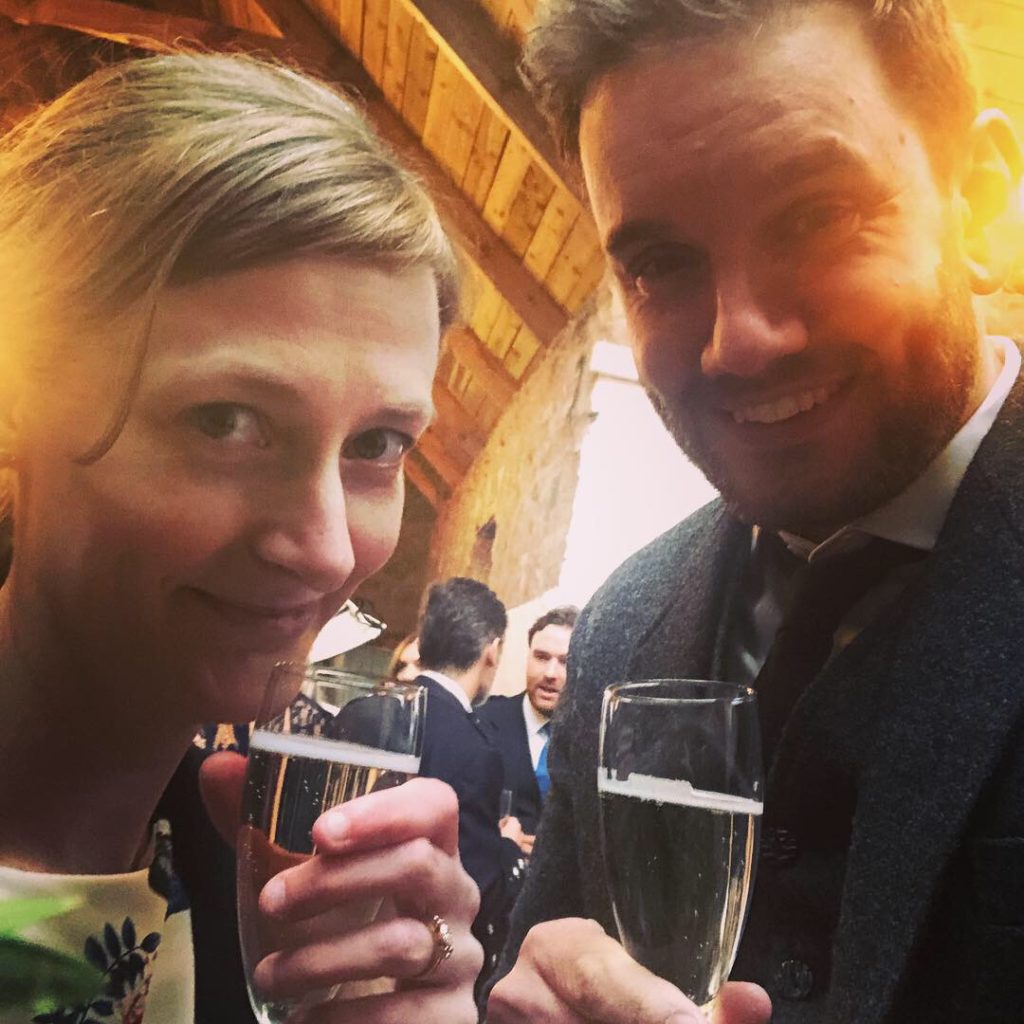 First night away??
I'm sure there are some parents out there reading this, thinking "the first time?!" given that Marley is rapidly approaching his third birthday. But with both sets of his grandparents based up in Edinburgh, we've had to wait a little longer than most for this particular treat.
It all went absolutely fine too, with him staying over at my in-laws for the night while we partied the night away (well until 11pm anyway…..) and he was more than comfortable there. Apparently he didn't ask for us once.
The little toad.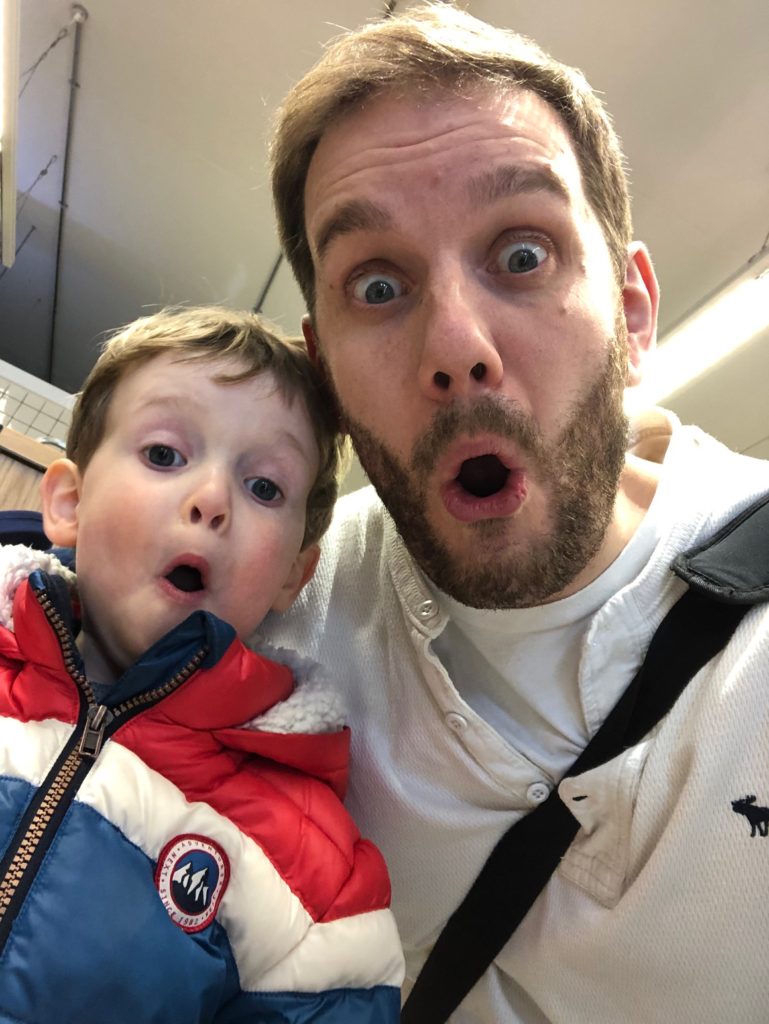 It's funny though, because sometimes even when he isn't with us, I still feel like he is.
For example, a few weeks ago I was in Sainsbury's doing the weekly shop. I was pushing a shopping trolley along through the aisles and just started singing "You're Welcome" (from the movie Moana) to Marley, just to keep him entertained as I looked for something.
Except he wasn't there…
I'd been singing for a good couple of minutes before I remembered he was at home, and I was totally on my own.
Pretty embarrassing really. But obviously I had to finish the song so I didn't look like a TOTAL weirdo.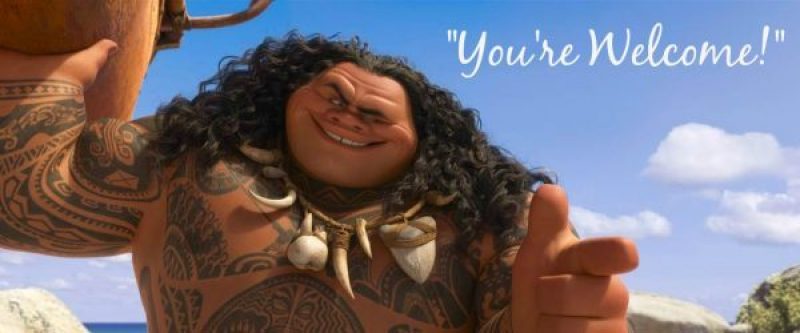 After the wedding, we headed back down to Edinburgh to get him, and to see some of our other family. We only had part of Sunday to catch up with people before heading back to London on Monday morning, but even so I still counted no fewer than 15 different family members over the course of the afternoon (plus one more on FaceTime). And that still didn't even include my Mum!
Maybe next time we will go away for two nights….