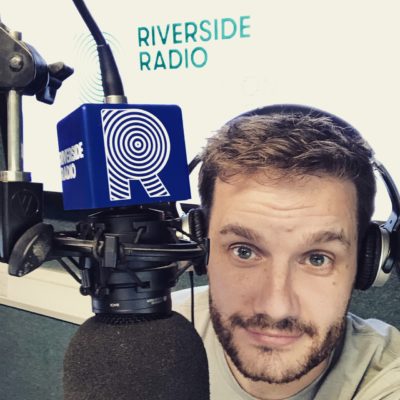 Episode 1 – The Neu Dad: the radio show
Exciting news! I have recently made the step from being just a dad blogger to becoming a dad blogger AND radio presenter/podcaster.
I am now presenting a fortnightly Sunday afternoon show (1400-1500) on Riverside Radio, which goes out on old-school radio all across South West London. It's also possible to listen online anywhere in the world (I believe…) if you visit riversideradio.com
First ever radio show
I will be uploading every show here on my site as soon as possible after it's been aired, and I would LOVE it if you could give it a listen.
The show is just under an hour long, so it's PERFECT for those dull morning commutes where there's nothing better to do apart from avoiding eye contact with people on the train (is that just a London thing?)
Feedback is also most welcome – but do bare in mind that I'm very new to this, and the first few shows may be a little sketchy!
Happy listening!