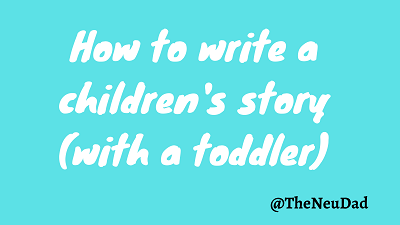 Writing a children's story (with a toddler)
Writing a children's story should be a fairly straight-forward process.
You start with a couple of main characters – preferably animals. Then you choose a location for the story to take place in. Add a very basic plot, and you're off.
There is, of course, also that crucial magical element required in order to make your story a true success. It's an extraordinary, exceptional quality that lifts it from the page and into the imagination of the reader.
And it's this enchanting quality that sets the likes of The Gruffallo and The Very Hungry Caterpillar apart from the thousands of other stories that never make it on to your child's book shelf.
Unfortunately, I'm afraid I am yet to establish exactly what that magical quality actually is!
My only hope was enlisting the help of our toddler, Marley, to see if he could teach me what exactly he looks for in a story. We decided to piece together a short story of our own that might appeal to him and his peers.
As you can see from the video, he wasn't quite as excited as I was about the whole process.