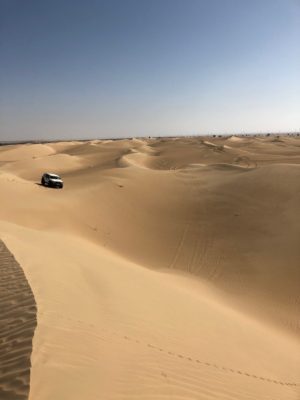 Spending time away from your toddler: Middle East
I've spent the past week around 7,000 km away from my family, firstly in Abu Dhabi (work) and then a couple of days in Dubai (play).
It was an eye-opening experience – largely because the UAE is a huge departure from the UK culturally – but also partly because it's the longest (and furthest) I've been away since Marley was born.
I know, I know, it was only a week. Some people go away for months at a time. And in some ways the time went by very quickly. But (especially with restrictions placed on things like FaceTime & WhatsApp calling) it can still be tough being away from the little guy.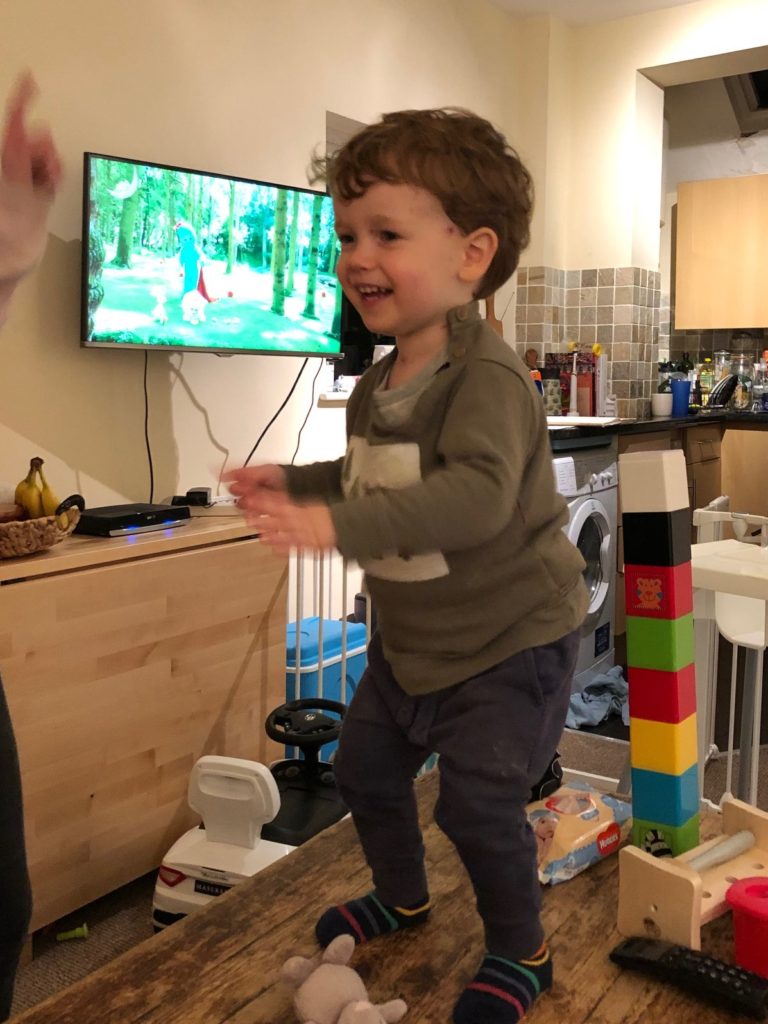 Ab Dabs
I was over in Abu Dhabi for an education conference, with the focus very much on the future; how to equip the next generation (i.e. Marley and co) with the right skills to help them maximise their potential.
Then in Dubai, I was staying with good friends who are expecting a baby at the end of March, so I found myself talking at length about Marley and our experiences: the birth, the early weeks, the different stages, the challenges and the joys.
I tend to talk a lot anyway – I mean, I barely ever stop – but when it comes to Marley I'm even more relentless. So although I was away from him, he was never far from the conversation.
And of course, he is also a talker.
In fact the only slight change I noticed in him when I got back on Saturday is that his sentences are getting even longer.
So instead of: "Look daddy, a car" it's now more like: "I don't want a camel, daddy, I said I want a car!"
No prizes for guessing what I brought him back as a souvenir from the Sheikh Zayed Grand Mosque……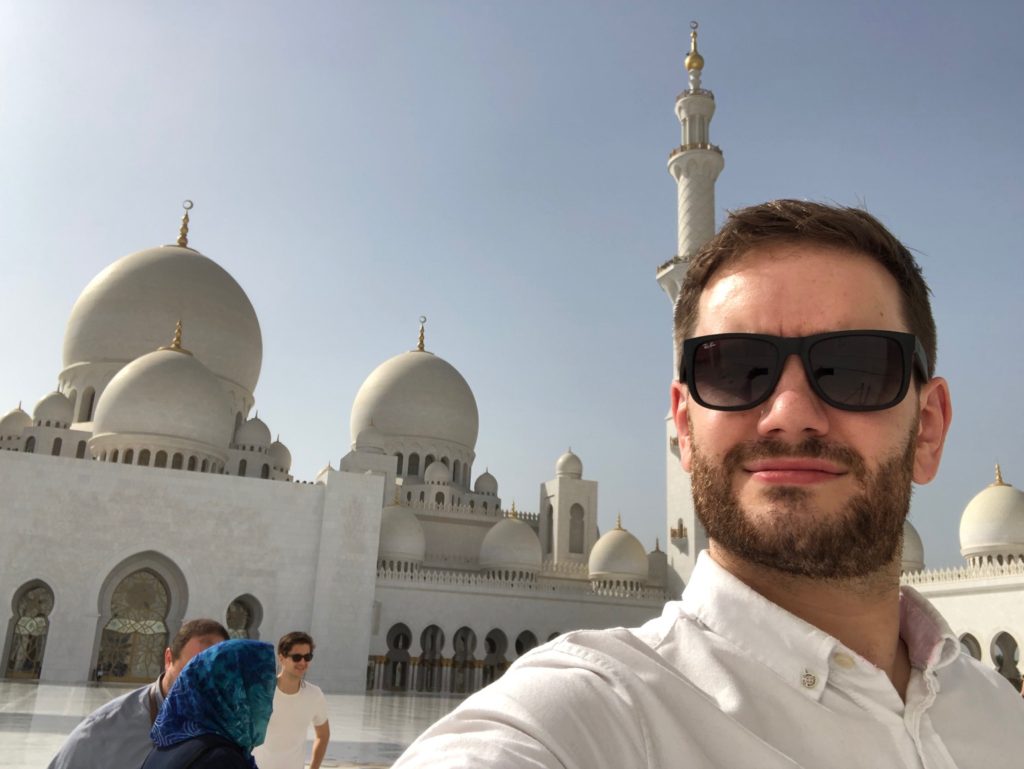 As you can see, some of the sights over there are just incredible. And I don't just mean the guy in the white shirt…
I packed a lot in to the week, so as well as visiting the blindingly beautiful Grand Mosque you can see I also managed to take a stroll along Abu Dhabi's Corniche, sneaked a quick look at the Burj Khalifa's light show in Dubai and even squeezed in some dune bashing in the Dubai desert.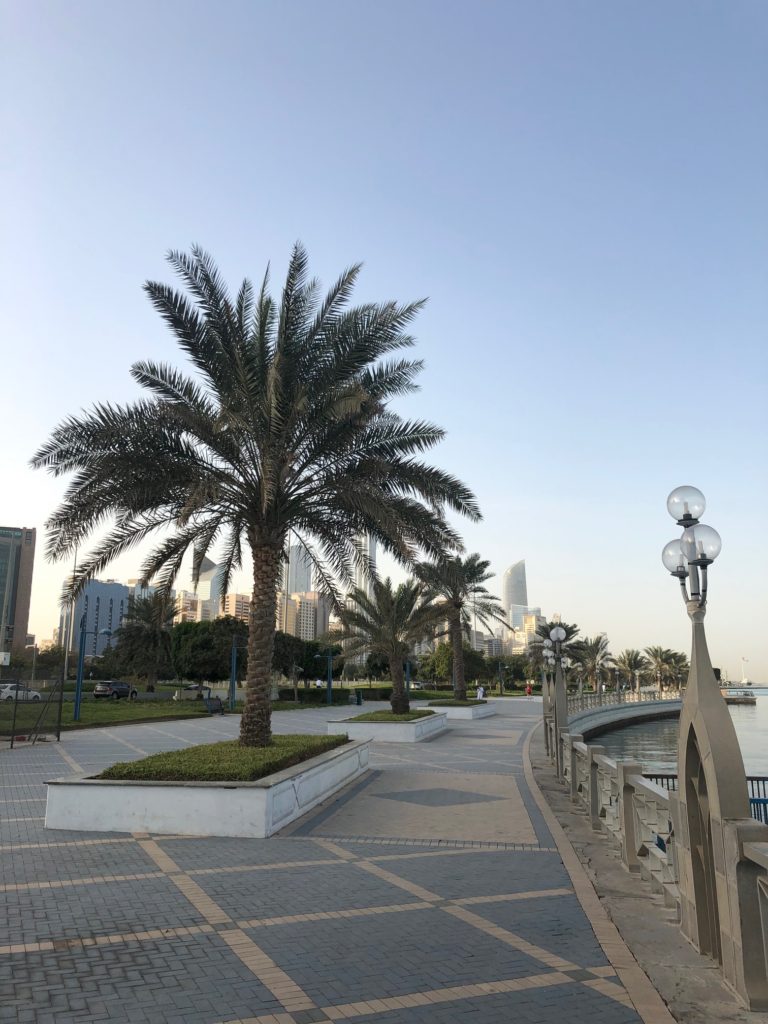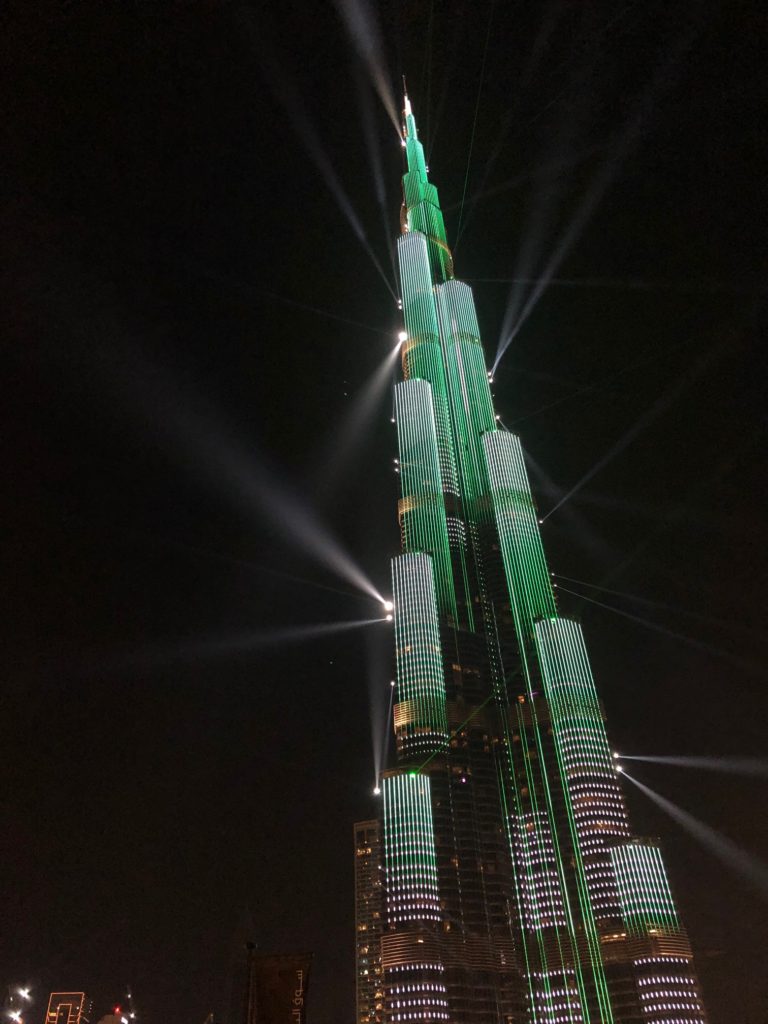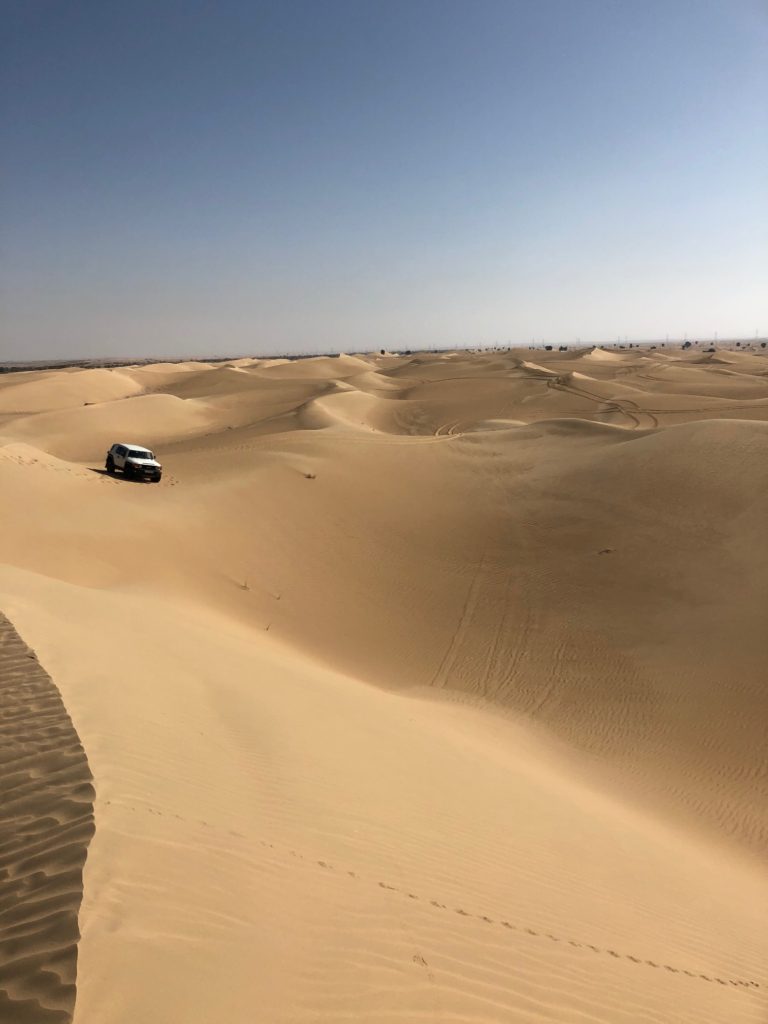 And despite being pretty brave when it comes to food, and given the riches of different cuisines one can try in that part of the world, I think I became one of the few people in history whose first ever meal in the Middle East consisted of pork and beer.
Well, you can take the man out of the UK…..