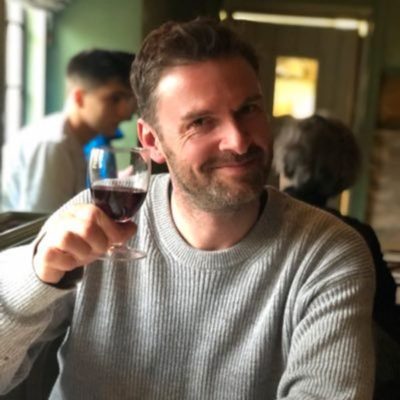 Episode 7 – Interview with actor, teacher playwright (and dad) Tim Crowther
Who knew you could talk about acting, teaching, writing, music, movies, fears and the vestibular system all in one hour?
This week I invited actor, teacher and playwright Tim Crowther to join me in the Riverside Radio studio in Battersea to discuss what it's like being a stay-at-home dad while maintaining a career in the theatre industry.
You can listen below to hear more about Tim's experience as a dad, what inspires him to write and why balance (and Streatham) are so important to him.