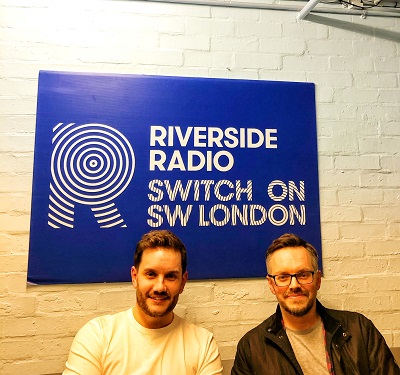 Episode 10 – Interview with Balham FC's Steve Pigott
In the very first episode of my Neu Dad radio show in 2020, I managed to fulfill one of my boyhood dreams.
OK, it's not like I presented Match of the Day, or the 5 Live football phone-in. But I did manage to get away with talking on air about nothing but football for an entire hour!
Less than 48 hours after the winter transfer window slammed shut, I invited Steve Pigott from Balham FC in to the studio to talk complete and utter balls.
During our chat we managed to tick off a whole host of issues that affect our beautiful game, from grassroots in the UK right the way up to the Director of Football role at Manchester United. And many things in between.
As a father, I am always interested in hearing peoples' opinions on things that are likely to affect Marley's life as he grows up. Football, and I'm sure many other team sports, are likely to play a significant role in his upbringing, and so fall in to that category.
If you have even a passing interest in the most wonderful sport of all, or you're just curious to know what insight Steve (a father of three) may have – then please have a listen to my show by clicking on the link below.
And since I didn't say it in January – a happy new year to you all!