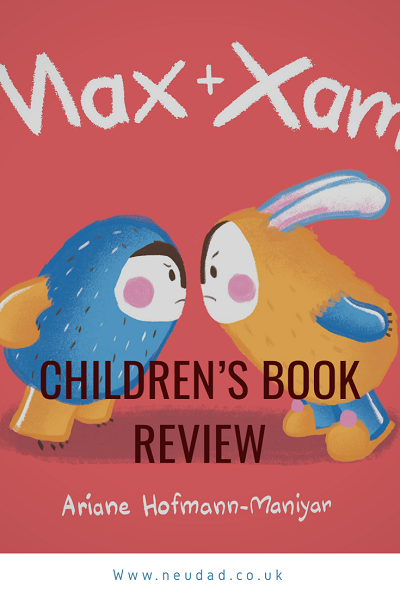 Max and Sam are the very best of friends – until they fall out over who is more popular!
With our little boy Marley rapidly approaching his fourth birthday and his primary school adventure now clearly visible on the horizon, another story book about friendships certainly can't hurt.
So below is a little review of Max and Xam by Ariane Hofmann-Maniyar.
Friends
Marley is becoming fairly adept at making friends. He's increasingly confident in speaking to new people. And I witnessed him doing the introductions when we bumped in to some of his little friends at the play-park recently.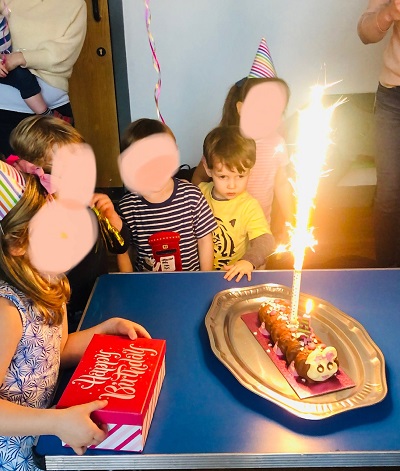 But he's also most certainly now entered the phase where friendships are put under serious strain by such (serious) issues as: "that's MY toy" and "so-and-so isn't sharing with me".
So a little tale about the importance of friendship was just the ticket.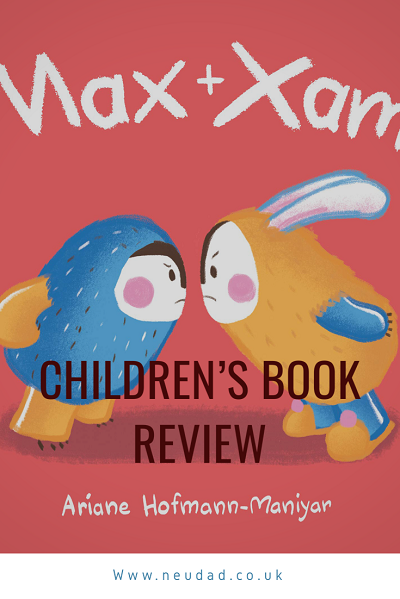 Max and Xam
Essentially, this is a story about two best mates who fall out after a dispute over who has the most friends.
When Max & Xam are forced to hang out with other people, they quickly discover they rely on each other's friendship far more than they realised.
It's a familiar tale, and a story that contains three crucial elements for kids of Marley's age:
A simple plot
A relateable message
Engaging illustrations
There is also plenty of additional unwritten content within those illustrations that keeps the young reader asking questions, which I suppose is a fourth key element.
Marley really enjoyed us reading him this story, and we'll no doubt be using this one on repeat. It falls in to that priceless category of very short stories that are ideal for bedtime. Especially those evenings where we're getting him to bed slightly later than intended and don't have enough time (or energy) for something longer!
It's a sweet story about the true meaning and value of friendship, it contains wonderfully colourful images with an Eastern feel and is in very easy-to-understand text. Definitely a good one for Marley's collection.
My only question is; how do you pronounce Xam??